Conor and I made a lunch time trip to one of my favorite bacon destinations, Tip Top Meats in Carlsbad, California, just a 15 minute ride from RiffTrax Towers. I offer this photo tour.
Conor and a femur bone.
This greets you when you enter.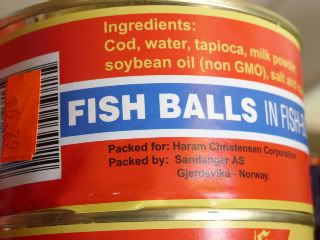 Go past the many wursts, all of which have the same four ingredients but have wildly divergent names.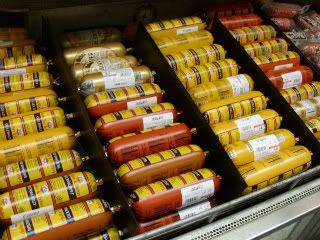 Past the weird European candies…
Stop to refuel with one of their refreshing beverages….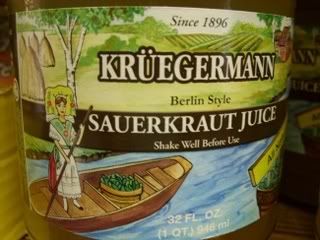 Go past the Cornys…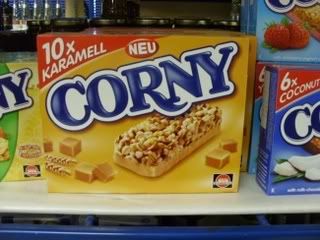 Be reassured by their quality pledge…
Keep moving until you get to the promised land, the bacon section…
Then buy yourself a mess of this…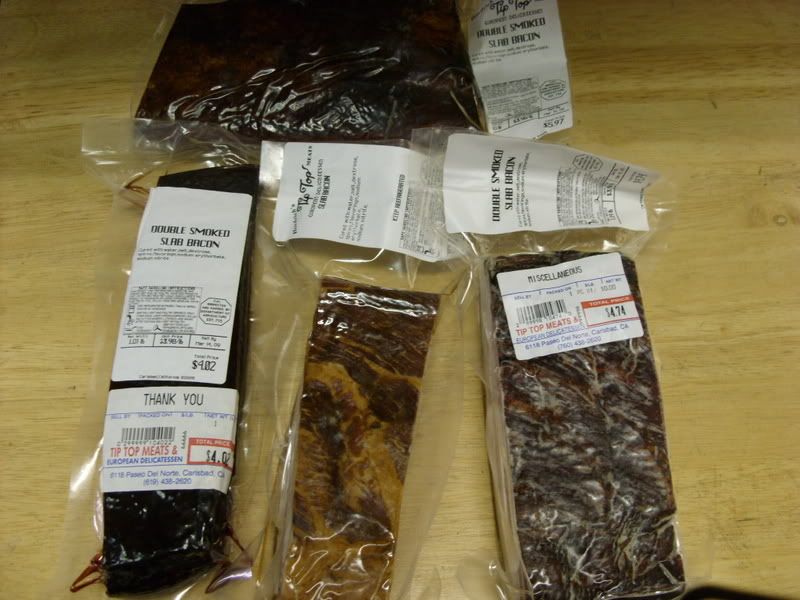 Lots of this…
But be sure to skip this…